Bringing you lasting 
health & wellness,
one adjustment at a time
Chiropractic Doctors | Community-Focused Wellness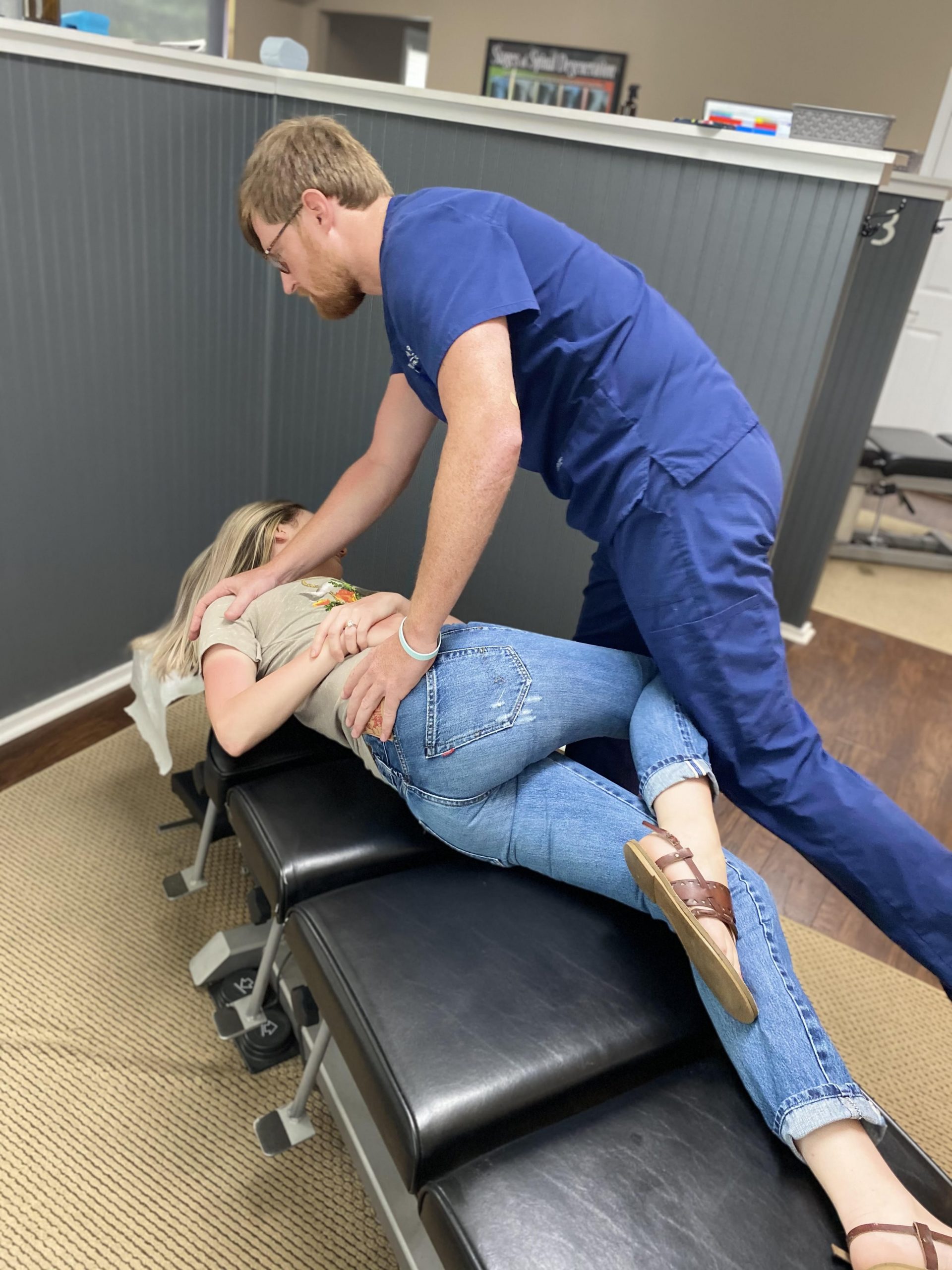 Welcome to
Premier Chiropractic
After a long day at work, you deserve to unwind and recharge. However, back and neck pains make it impossible to rest properly. Don't let aches and pains disrupt your life.
Premier Chiropractic offers chiropractic care services to alleviate back pain without exposing your body to harmful drugs. Our services include chiropractic adjustment or spinal manipulation, therapy, and X-ray.
We strive to help as many people as possible through chiropractic and by removing nerve interference, which allows the body to heal itself, prevent dysfunction, and preserve mobility.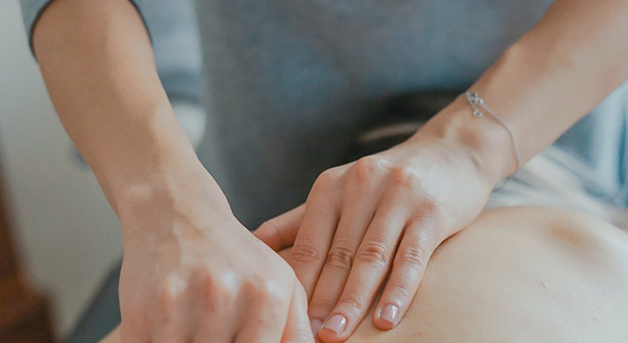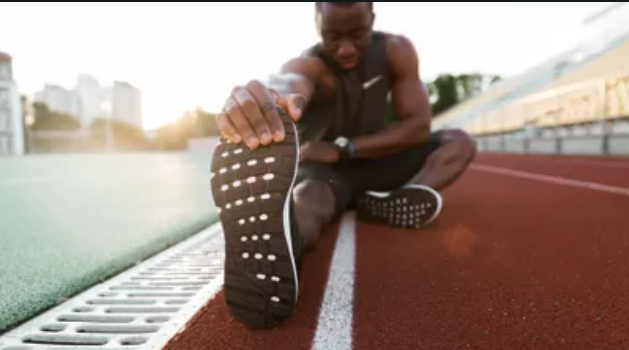 Sports Injuries & Performance Enhancement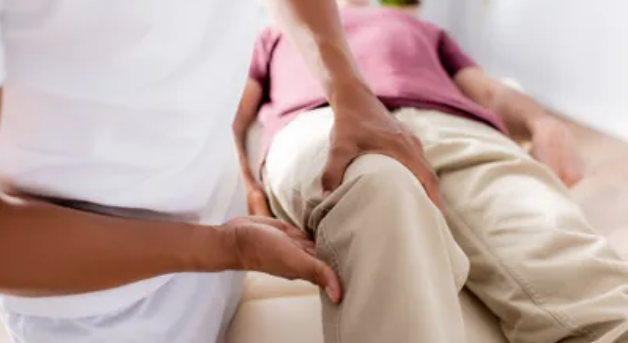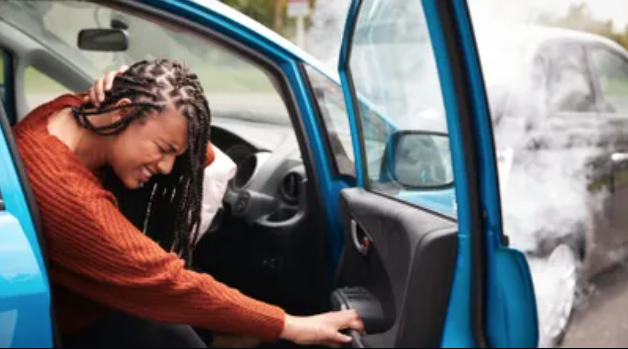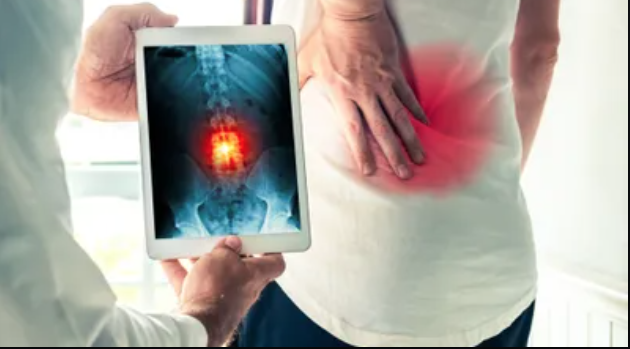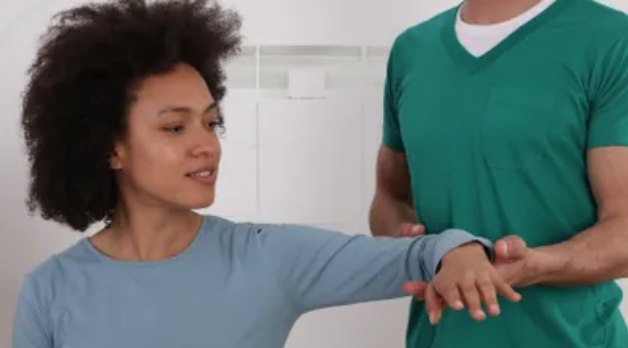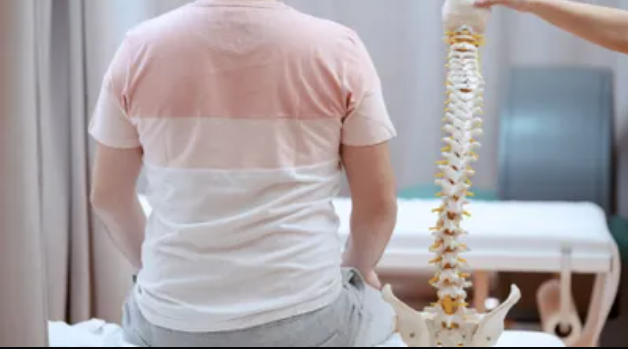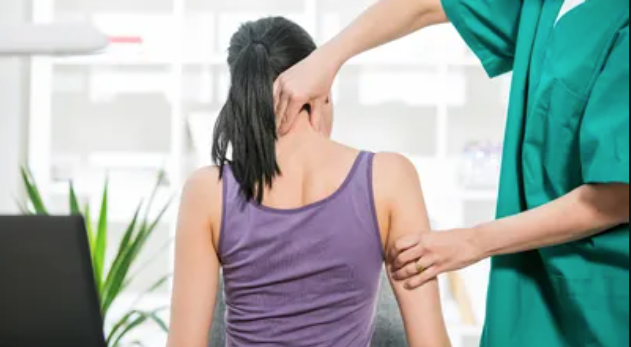 We proudly serve patients of all ages throughout Columbus, Georgia and the surrounding areas.
Visit us at 7646 Schomburg Rd, Columbus, GA 31909
Meet Our Team of Compassionate Professionals
A Team With Experience You Can Trust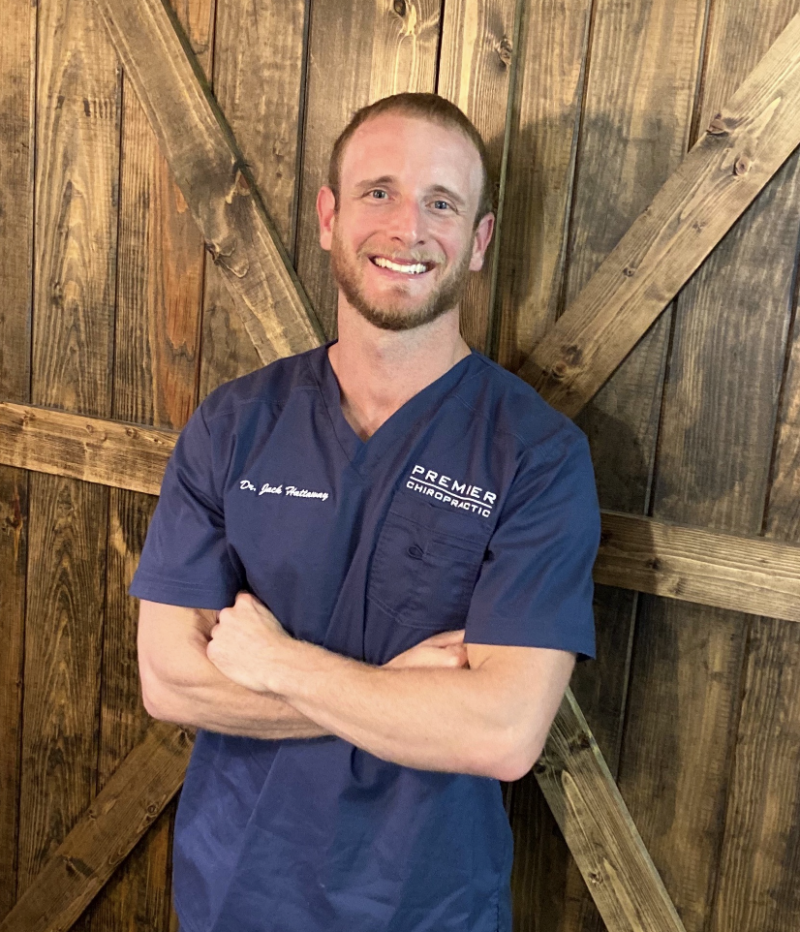 Dr. Jack Hattaway
Founder & CEO
Chiropractic Doctor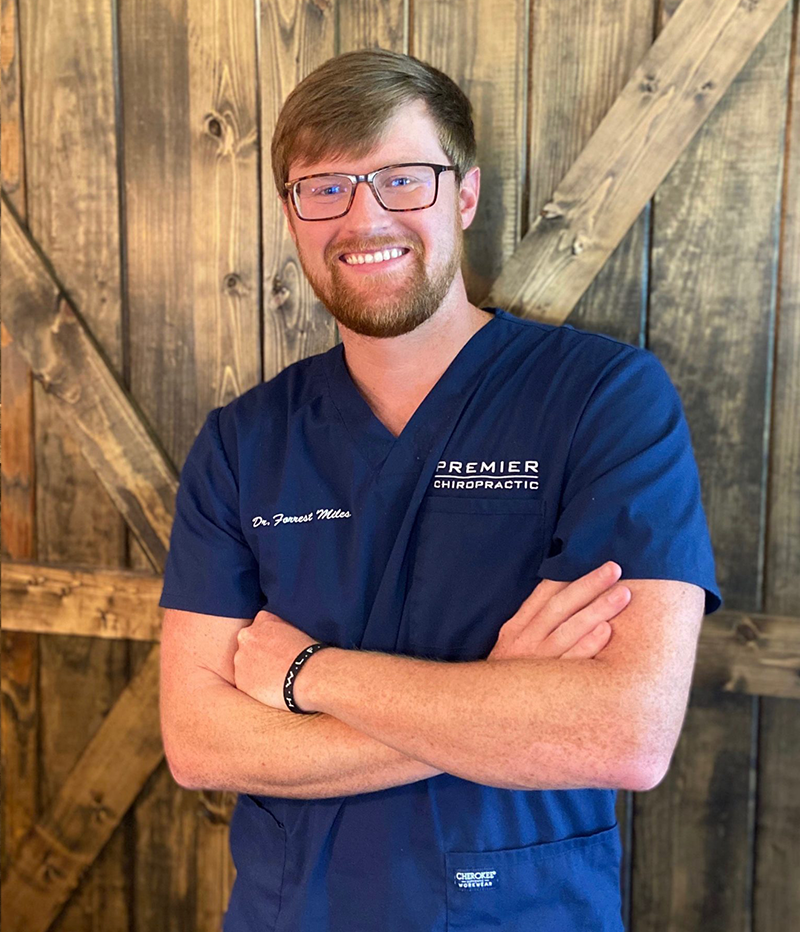 Dr. Forrest Miles 
Founder & CEO
Chiropractic Doctor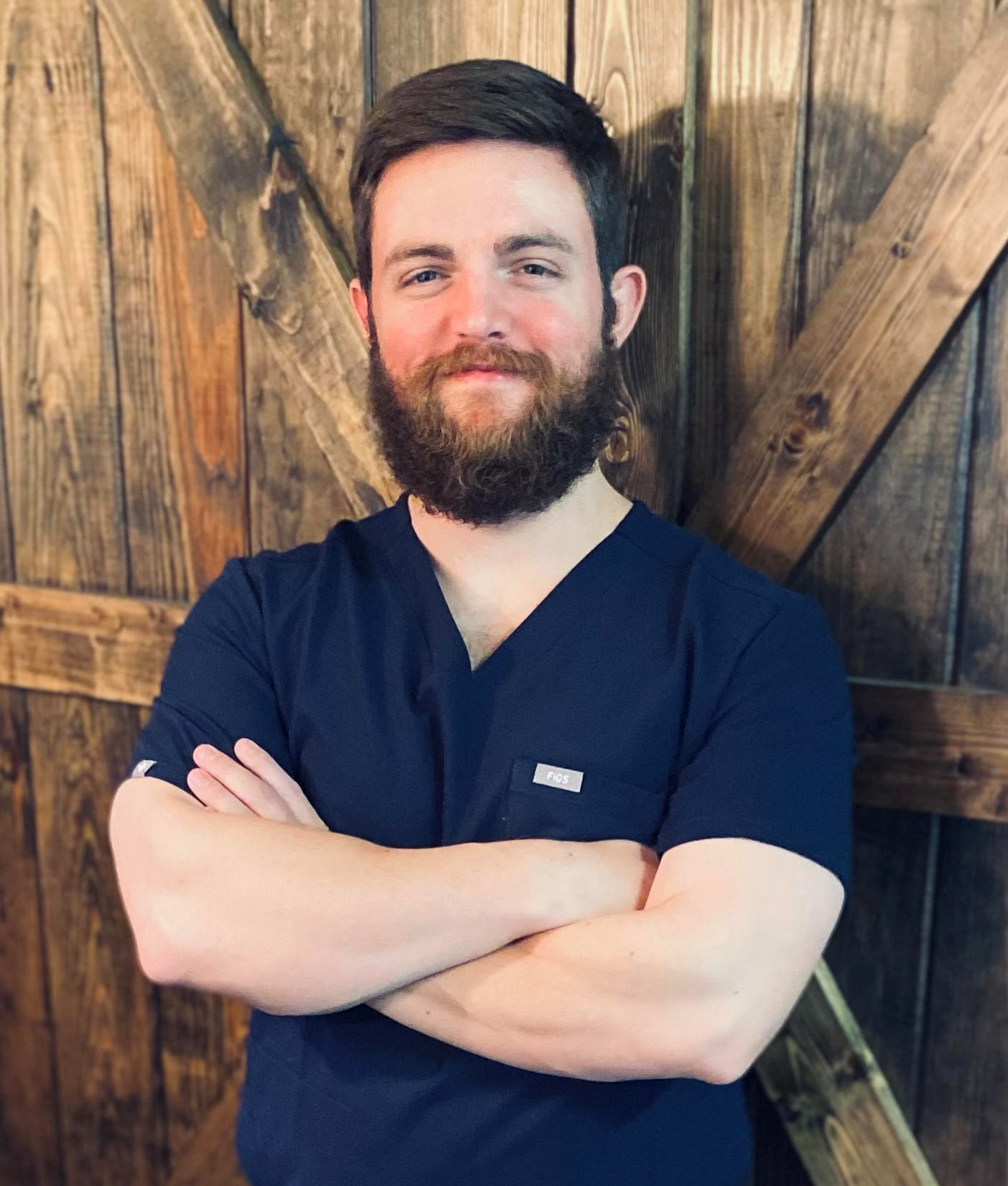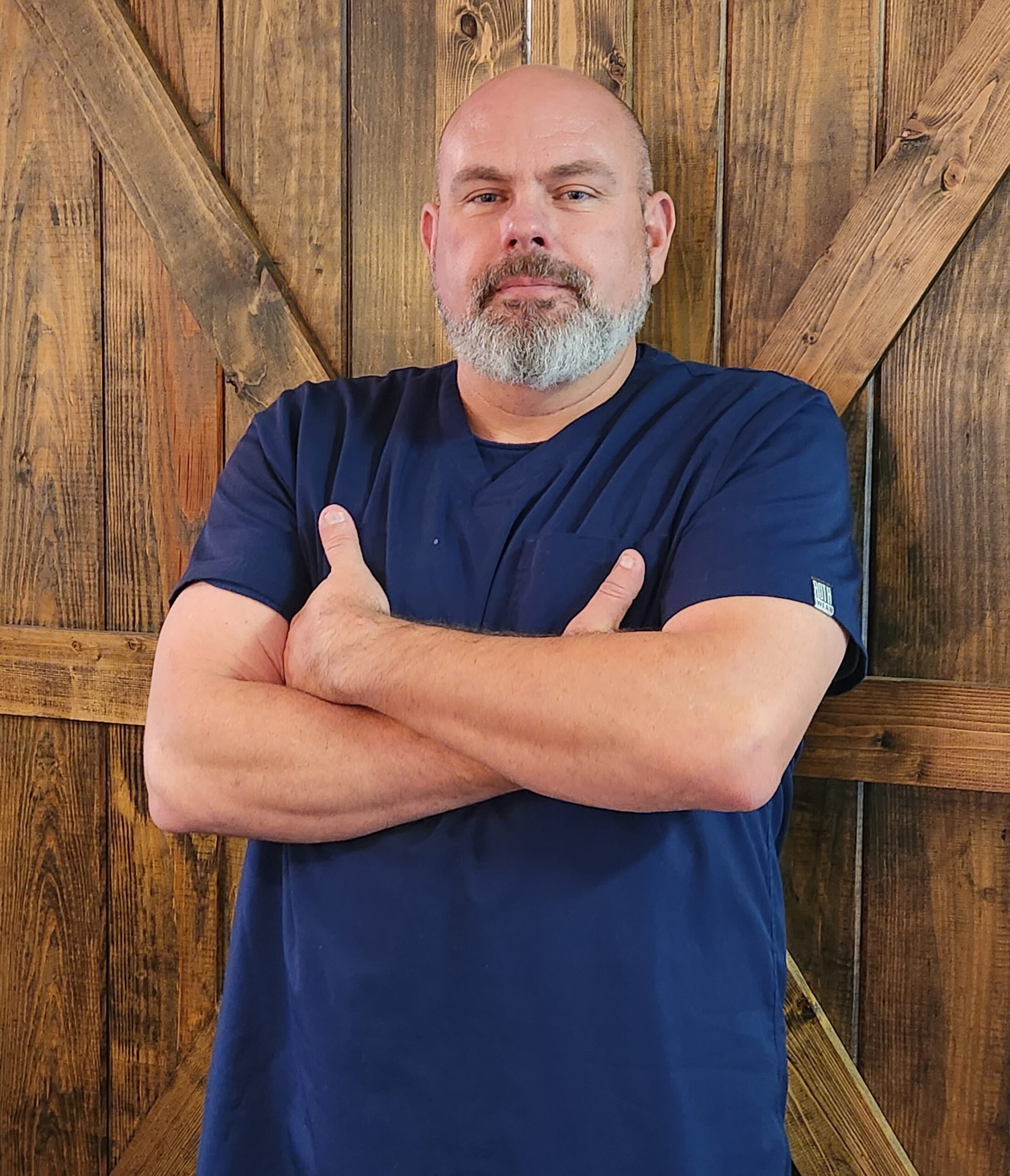 Dr. Sam Miller 
Chiropractic Doctor
Dr. Kevin Murphy
Chiropractic Doctor
What our satisfied clients have to say
Katrina M.
"
Great team I am so glad I gave them a chance. I cannot believe how much range of motion I have gained!

"
Bridgett O.
"
We are grateful for the personal attention we receive at Premier. They aren't in a hurry for the next client, they ask questions and listen to the answer. Truly a blessing!

"
Carol S.
"Each of the Chiropractic Doctors in the office do a great job and care about each person. It has really made a difference in how I feel (no back/shoulder pain and even got ankle/foot pain stopped). I didn't know a simple stretching exercise would keep the ankle pain gone. They get you in and out in a very timely manner. The office staff are wonderful."
Larry B.
"Since fracturing my L1 and L2 vertebra in a car wreck in '95 I have always had back issues. I had been to several local chiropractors in Columbus, but none helped eliminate the pain. Premier was the first to actually take the time to address the areas that needed help, and set me up on a plan that has greatly reduced the pain! I love it!!!"
Josh H.
"I've had nothing less than an amazing experience working with the Doctors and staff here. Everyone has been professional, friendly and you can tell they care about your progress. Since I've started seeing them I've seen a reduction in pain and a improvement in life and quality. I highly recommend them!"