Bringing you lasting 
health & wellness,
one adjustment at a time
Chiropractic Doctors | Community-Focused Wellness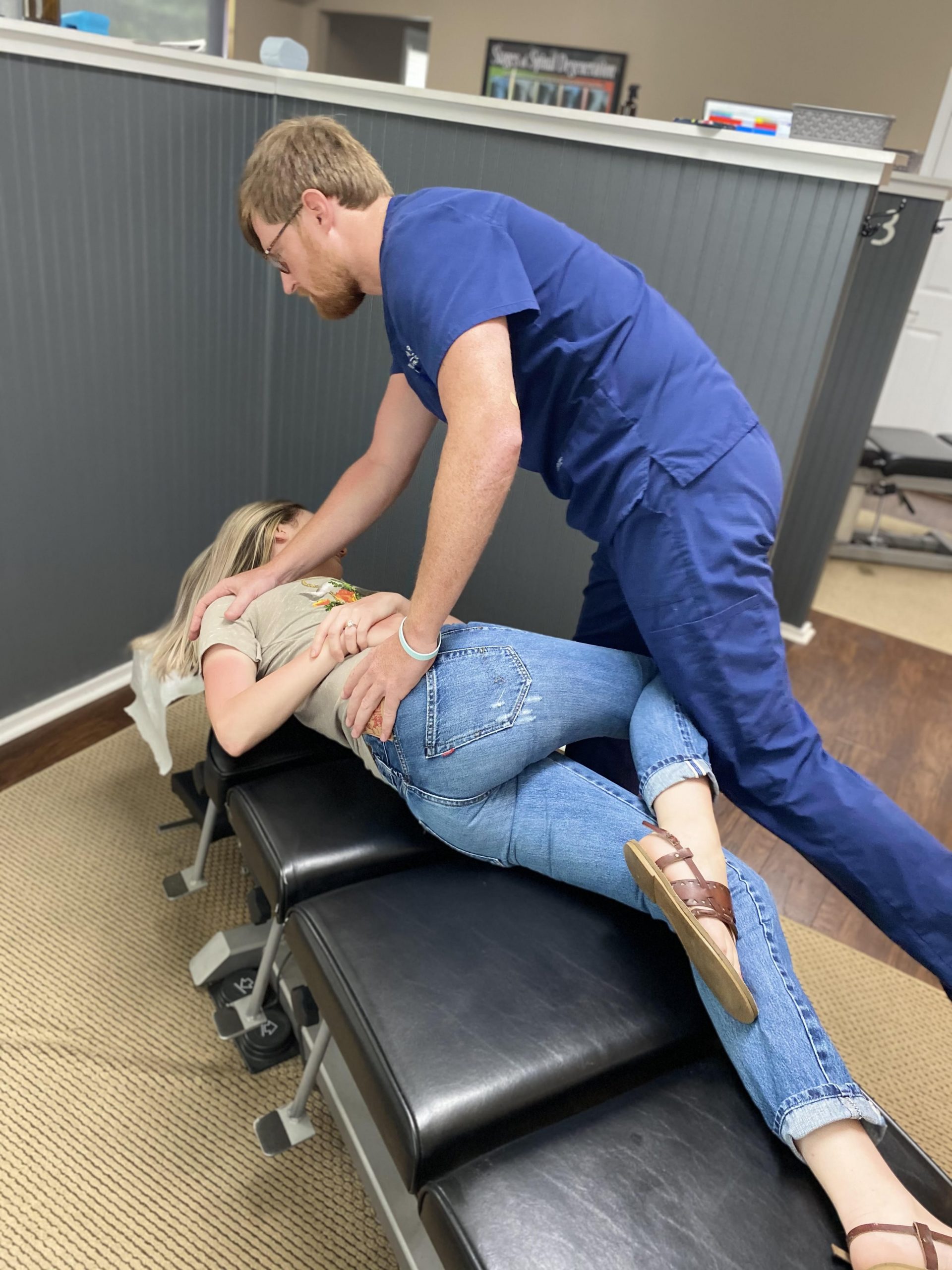 Welcome to
Premier Chiropractic
After a long day at work, you deserve to unwind and recharge. However, back and neck pains make it impossible to rest properly. Don't let aches and pains disrupt your life.
Premier Chiropractic offers chiropractic care services to alleviate back pain without exposing your body to harmful drugs. Our services include chiropractic adjustment or spinal manipulation, therapy, and X-ray.
We strive to help as many people as possible through chiropractic and by removing nerve interference, which allows the body to heal itself, prevent dysfunction, and preserve mobility.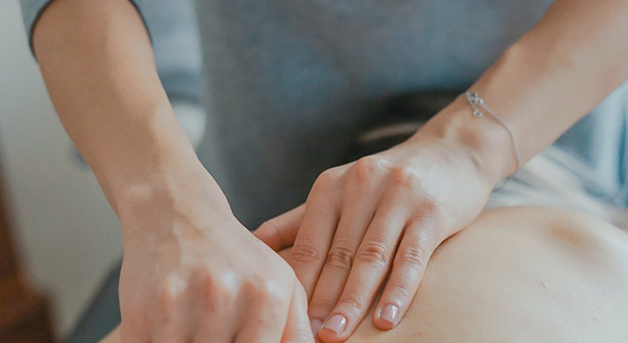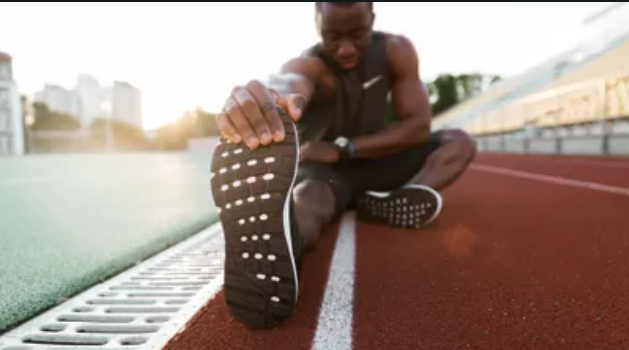 Sports Injuries & Performance Enhancement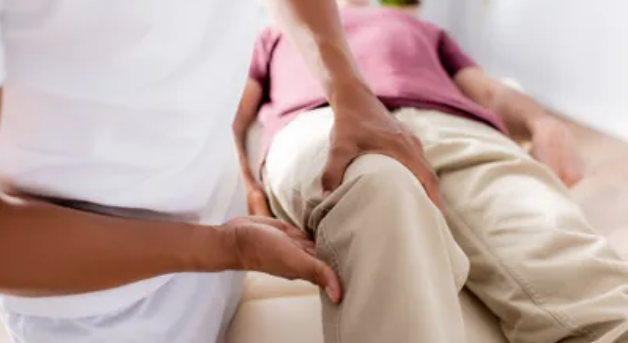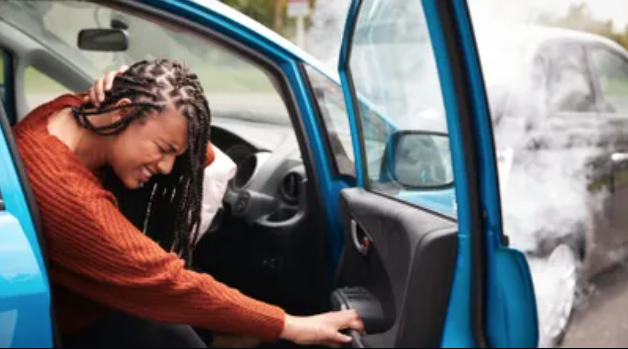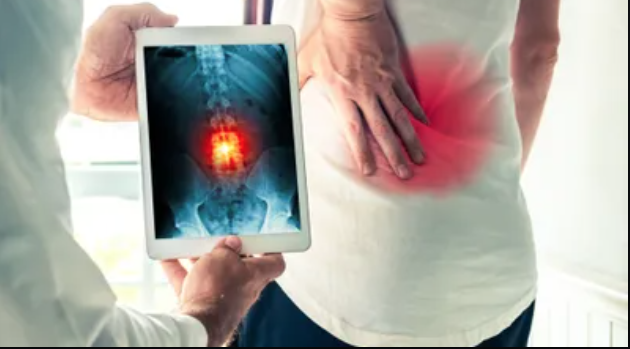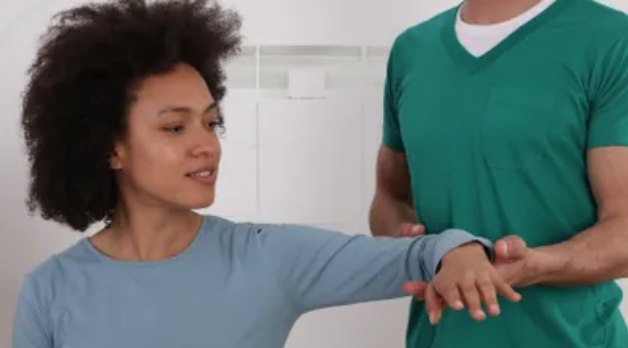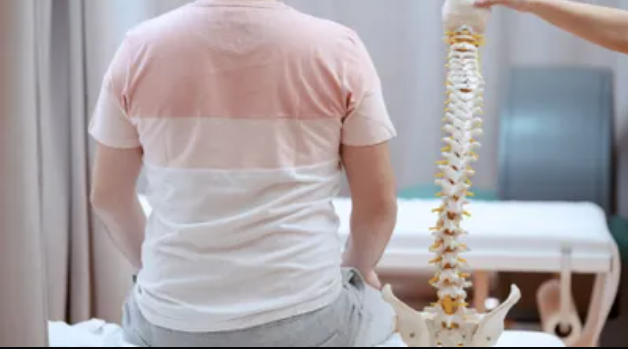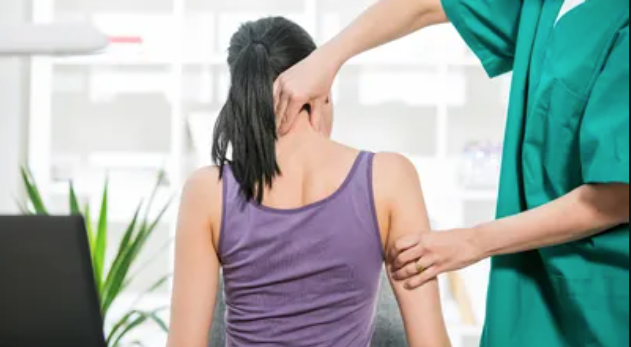 We proudly serve patients of all ages throughout Columbus, Georgia and the surrounding areas.
Visit us at 7646 Schomburg Rd, Columbus, GA 31909
Meet Our Team of Compassionate Professionals
A Team With Experience You Can Trust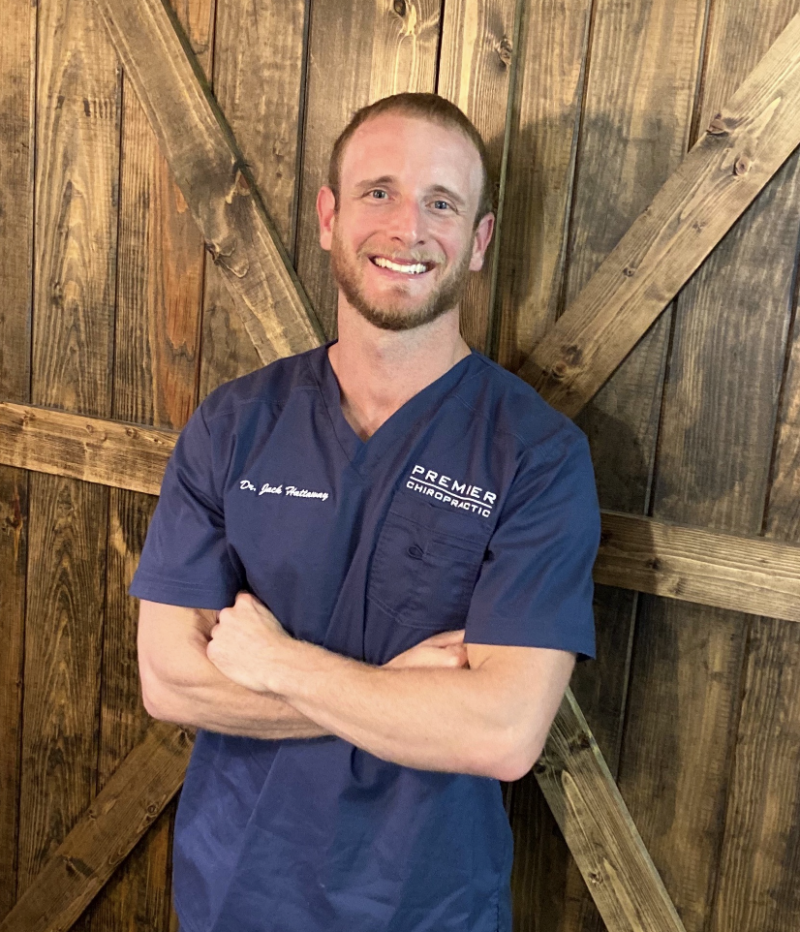 Dr. Jack Hattaway
Founder & CEO
Chiropractic Doctor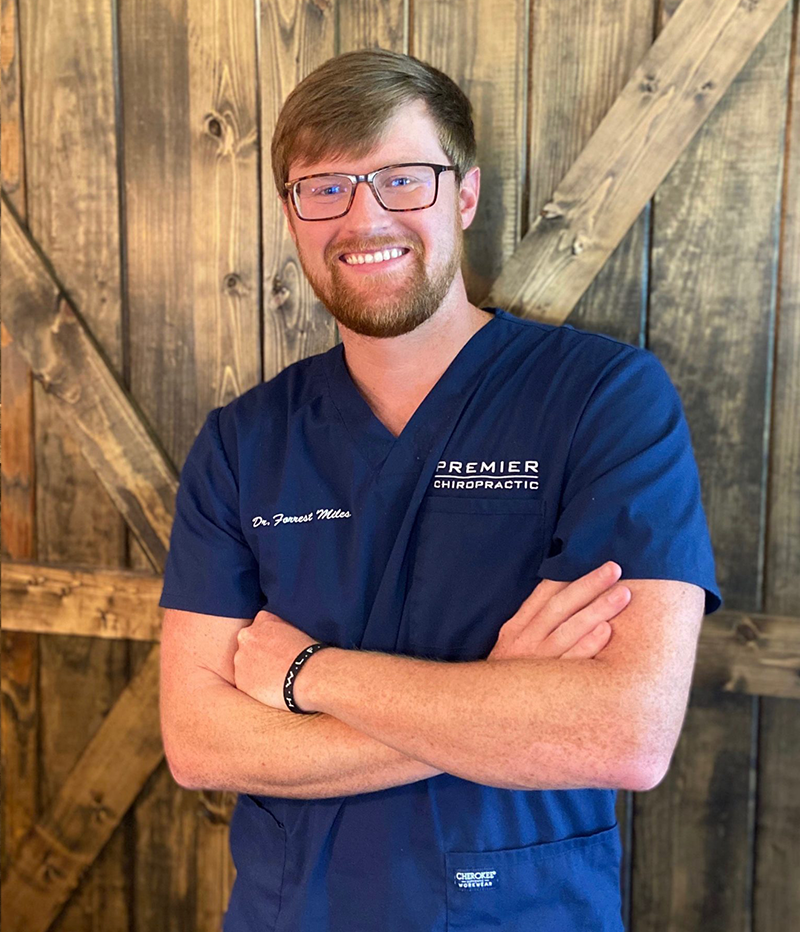 Dr. Forrest Miles 
Founder & CEO
Chiropractic Doctor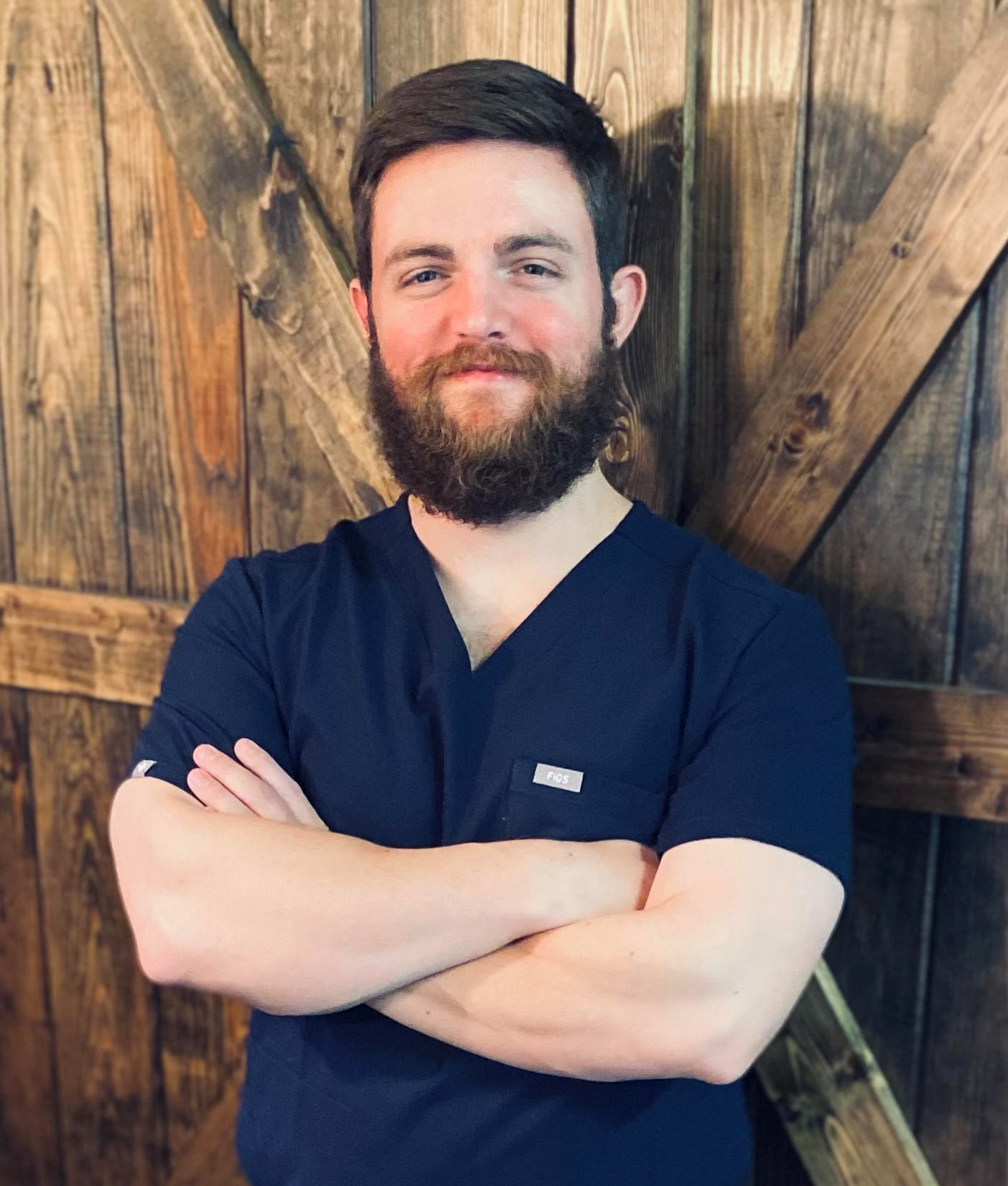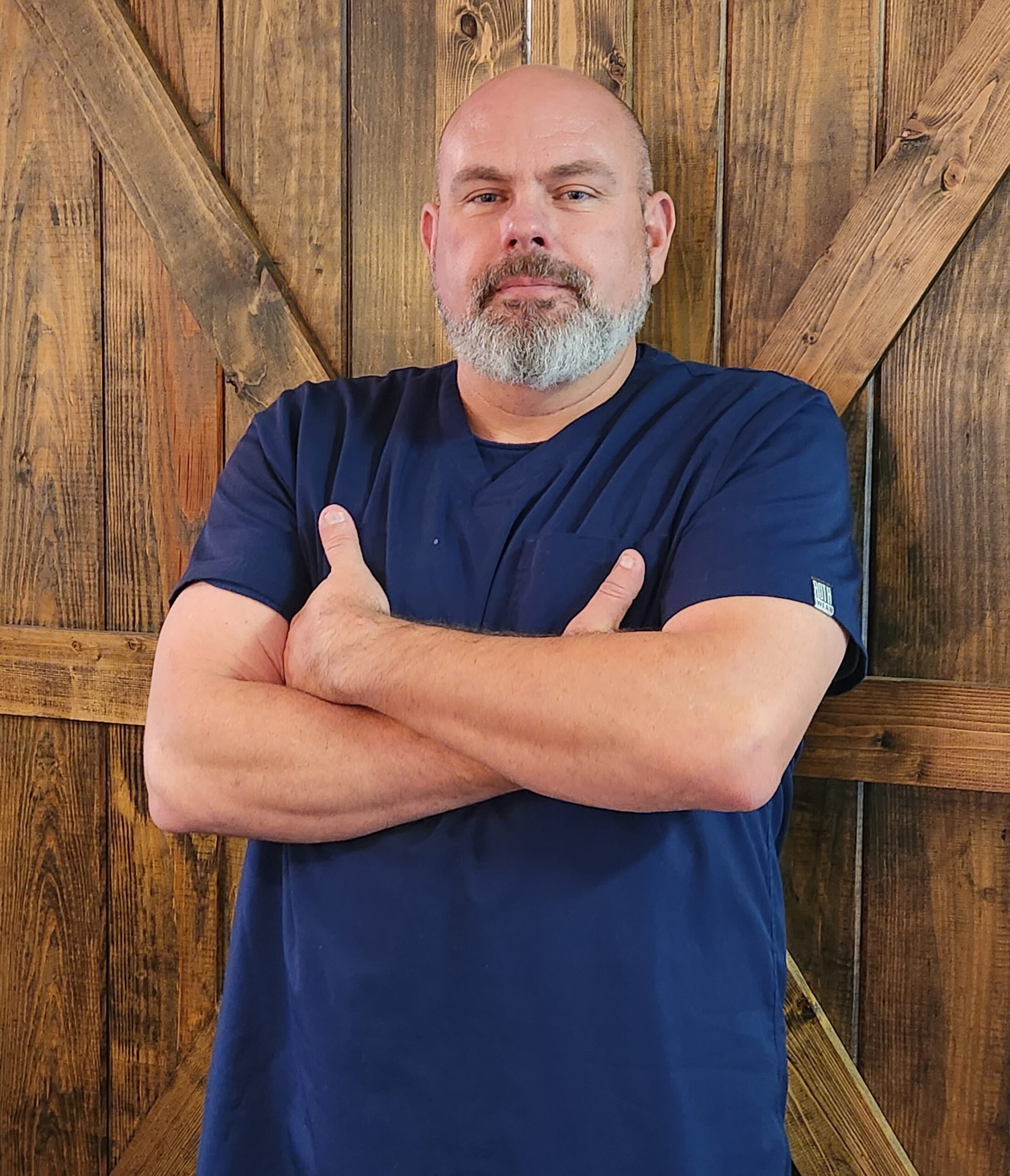 Dr. Sam Miller 
Chiropractic Doctor
Dr. Kevin Murphy
Chiropractic Doctor
Your Journey To Better Health Begins With Our Chiropractor Columbus GA Team!
At Premier Chiropractic, we understand the toll that pain from neck, back, and other joints can take on your daily life, and we are committed to providing effective and drug-free chiropractic solutions to alleviate your discomfort. At our side are dedicated chiropractors who will accompany you toward a pain-free and healthy lifestyle.
Our chiropractic services include chiropractic adjustments, therapy, and x-rays. If you have chronic back problems, need a remedy from sports injury or just want to improve overall performance, Premier Chiropractic is ready to address your personal needs. Our services also include sports injuries and performance enhancement, maintenance care, auto accidents, wellness coaching, patient education, and rehabilitation.
We always strive to achieve the best possible results for our clients, which is why we place your health above everything else. The skills you need to engage in your overall health actively are at our service. This is why, we are the most skilled chiropractor in Columbus GA that offers you relief and gives you the long-term solution for a healthy spine and lifestyle. Contact Premier Chiropractic today and make your first step towards a happier and healthier life!
Your Trusted Columbus Chiropractor For Lasting Relief And Improved Quality Of Life
Explore the benefits of chiropractic care with a trusted Columbus chiropractor in Georgia. At the core of our offerings are chiropractic adjustments, a cornerstone of our practice that focuses on aligning the spine to alleviate pain and improve overall well-being. Our highly educated chiropractors provide individualized treatment plans and comprehensive strategies that are beneficial for each patient.
In addition to chiropractic adjustments, Premier Chiropractic provides therapeutic interventions including rehabilitation and wellness coaching that aim to reduce muscle tension, promote healing, and enhance flexibility. Our skilled team of chiropractors Columbus GA create individualized treatment plans tailored to every patient's unique needs.
In order to improve our diagnostic skills even further, we make use of advanced imaging methods such as X-rays. We are able to examine every detail about the spine's structure through these diagnostic devices and reveal whatever hidden problems that exist. Utilizing X rays enables us to diagnose accurately and with precision allowing our chiropractors to come up with specialized treatments for each patient.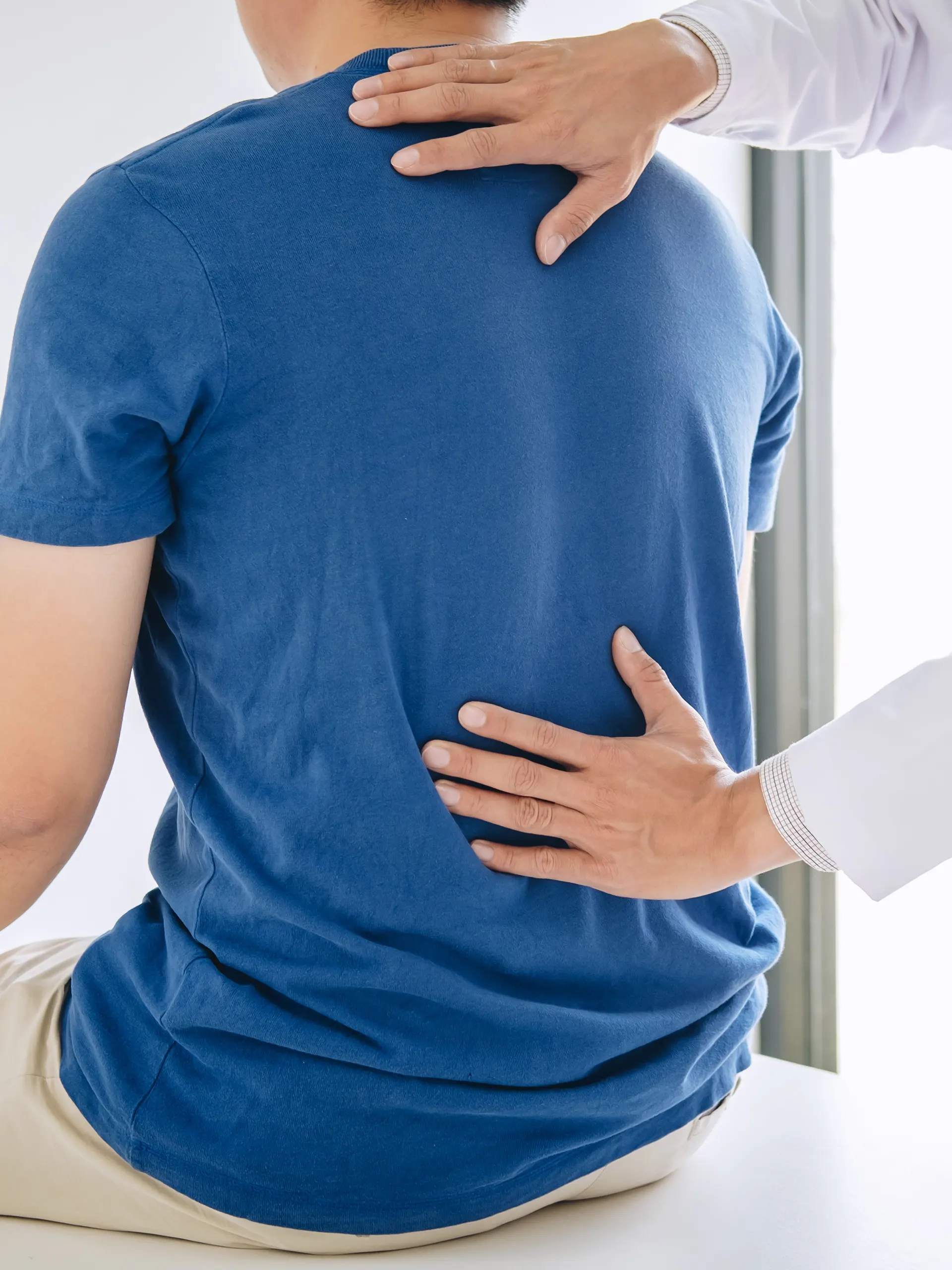 Discover Wellness Through Our Expert Chiropractors Columbus GA
Another unique feature about our chiropractic services is we strive to give our patients the services they need to alleviate pain. Our services are specially designed to meet your needs to relieve back pain, recover from a sports injuries, and achieve overall better health. As we comprehend that every patient is unique, a multidisciplinary approach to musculoskeletal issues is possible.
Trust the leading Columbus GA chiropractor for personalized and effective chiropractic solutions. Let not pain and discomfort keep you away from a healthier and colorful life. Select Premier Chiropractic as your trusted Columbus chiropractor partner today! We aim at ensuring your good health which will enable you to lead a happy and long-lasting life that is full of quality.Call us today!
What our satisfied clients have to say
Katrina M.
"
Great team I am so glad I gave them a chance. I cannot believe how much range of motion I have gained!

"
Bridgett O.
"
We are grateful for the personal attention we receive at Premier. They aren't in a hurry for the next client, they ask questions and listen to the answer. Truly a blessing!

"
Carol S.
"Each of the Chiropractic Doctors in the office do a great job and care about each person. It has really made a difference in how I feel (no back/shoulder pain and even got ankle/foot pain stopped). I didn't know a simple stretching exercise would keep the ankle pain gone. They get you in and out in a very timely manner. The office staff are wonderful."
Larry B.
"Since fracturing my L1 and L2 vertebra in a car wreck in '95 I have always had back issues. I had been to several local chiropractors in Columbus, but none helped eliminate the pain. Premier was the first to actually take the time to address the areas that needed help, and set me up on a plan that has greatly reduced the pain! I love it!!!"
Josh H.
"I've had nothing less than an amazing experience working with the Doctors and staff here. Everyone has been professional, friendly and you can tell they care about your progress. Since I've started seeing them I've seen a reduction in pain and a improvement in life and quality. I highly recommend them!"