Our Community

This month we are
supporting Scarlett's Closet!

Premier Chiropractic is dedicated to giving back to our community. We are always searching for and selecting new charities to raise funds for. By selecting one of the options below you too can help our community while also striving to achieve optimal health. Call us today to join the Give Back Movement!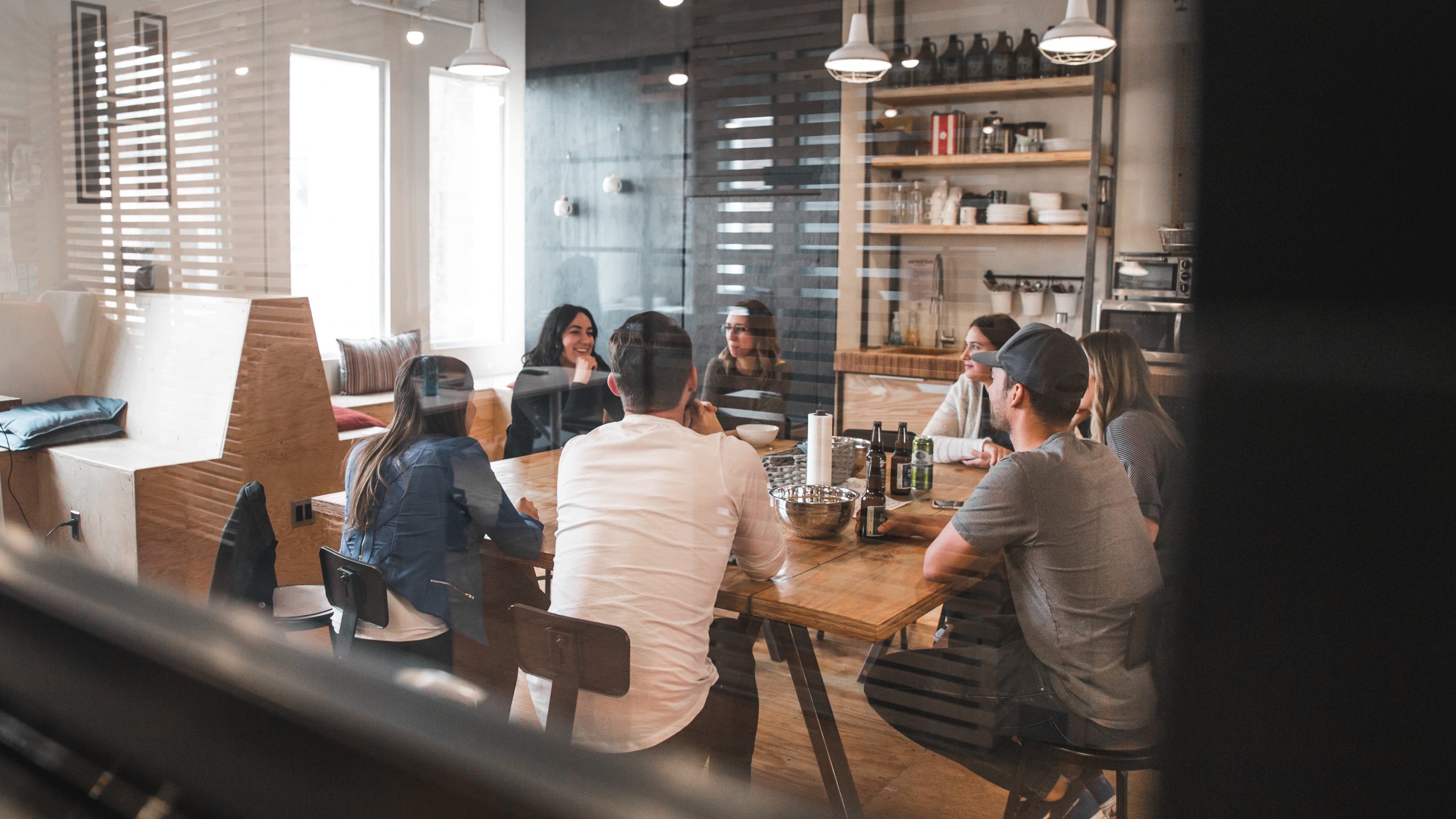 Treat your staff to a free meal on us with a free spinal screening for each attendee included! 
The Give Back
Lunch & Learn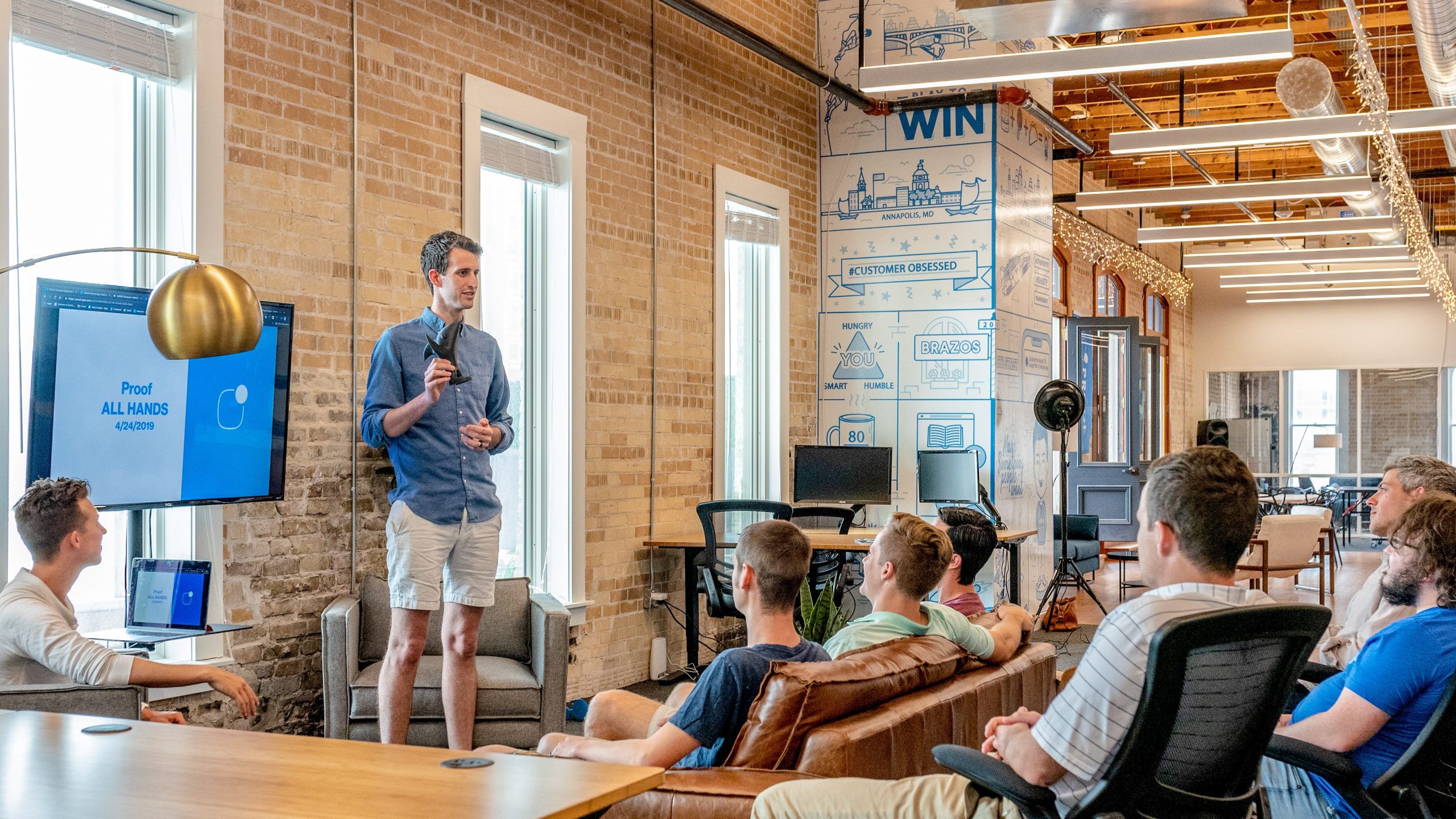 Our free Living Well for Life catered presentation is ideal for businesses of any size! Attendees learn how to increase both the quantity and the quality of their life! 
Give us a call today to get your free Screening or Lunch & Learn scheduled!